So on day 1...which was Wednesday, August 29, I landed at Shannon airport at around 8:30ish...I met this very nice Polish man that I ended up speaking with for a bit. I got my rental car...and I was TERRIFIED! It was sort of scary driving a manual on the other side of the road...not to mention everything was on the right side (interior) that took a bit getting used to...remembering to go to that side when I was getting into the car.
I got to the hotel around 10ish...I parked my car, went in...they let me leave my bags there as check in was not until 3pm. I took a couple of pictures just to give my camera a little test drive...
Lamp in the hotel lobby
Entrance to hotel lobby
Here are some pictures of my car: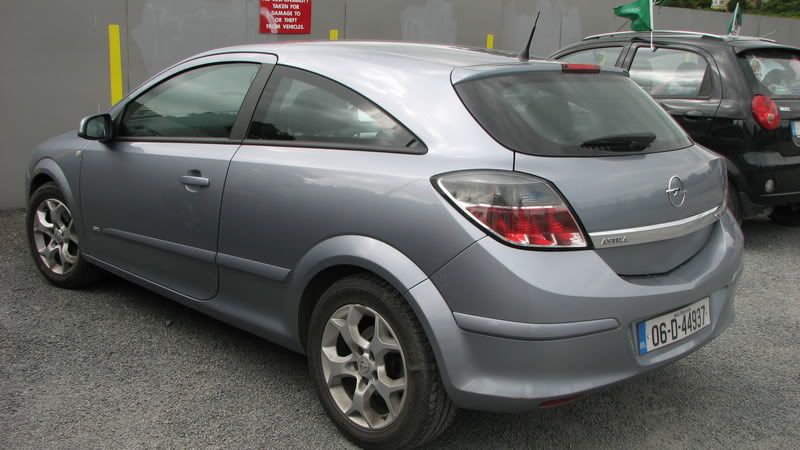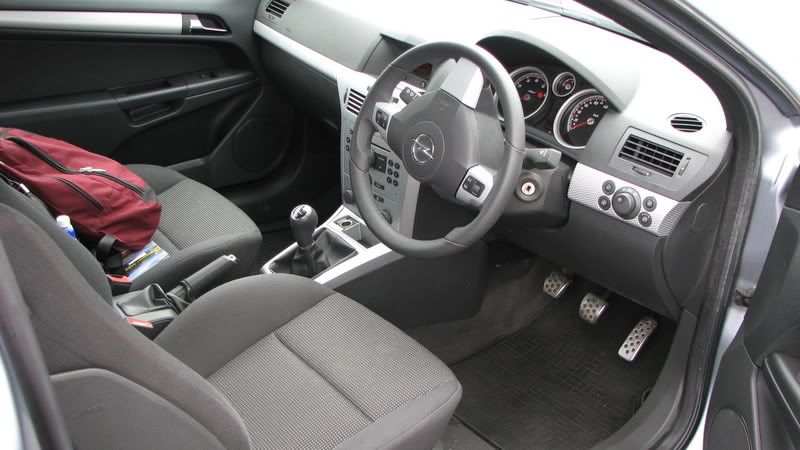 Hmm...then I decided to walk down the street towards City Centre to see what I could find to eat! I was starving...I found a cute little pub. I sat down, I got a menu...and I ordered something called Special Sandwich (ham, tomato, cheese, and onion grilled like a panini) with a side of salad. Yum...the bar was really lovely.
Afterwards I just sat there...I had no idea what I wanted to do. So...I pulled out the map and thought, "hey...lets go to Killarney!" Killarney is about 101km south of Limerick (which is where I was staying). I was trying to find the Killarney National Park...unfortunately, I got horribly lost and didn't find it at all. Instead, I found myself following signs along the Ring of Kerry which is a drive around the southernmost peninsula of Munster (the region that I was in). The driving wasn't too horrid because it helped me become acclimated fairly quickly to driving.
I did find a very cute castle off the road I was on...called Ballymalis Castle.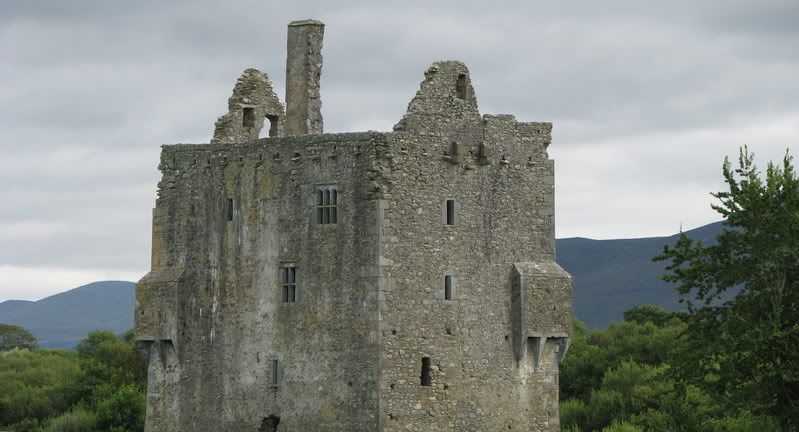 Here are some more pics...
River by Ballymalis Castle
Entrance to Ballymalis
Inside of Ballymalis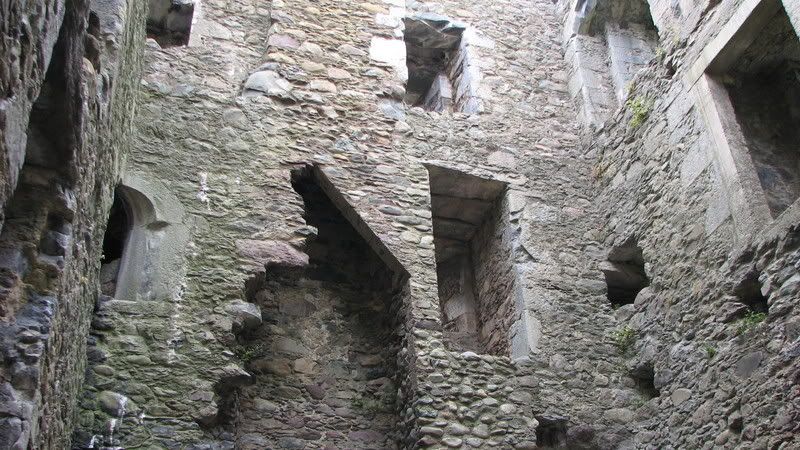 Staircase in Ballymalis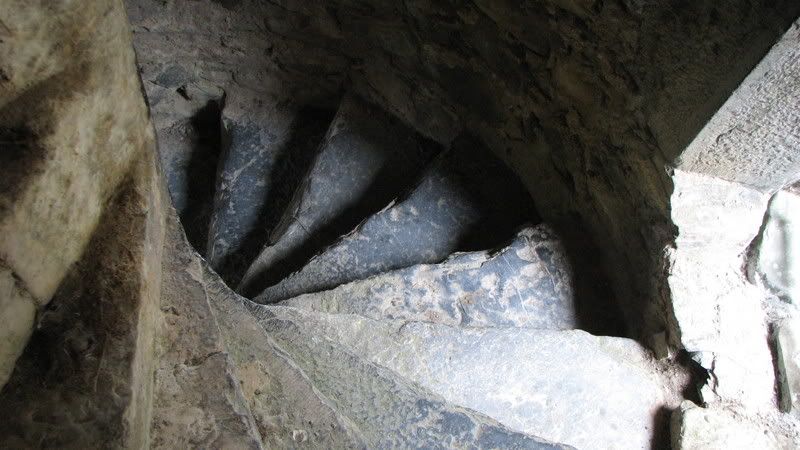 Pictures of me...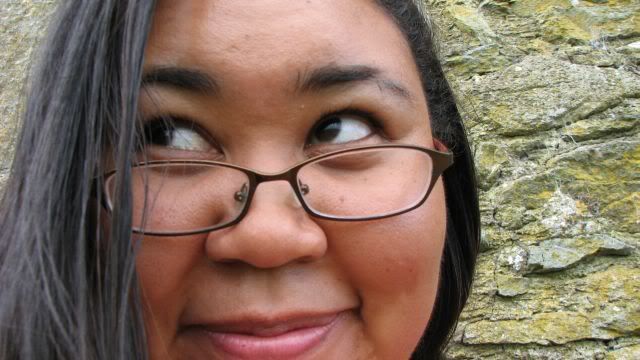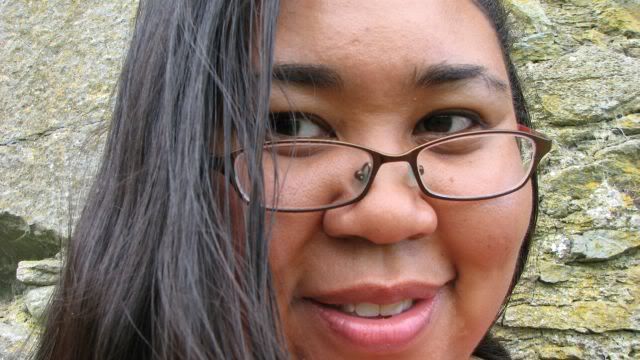 Afterwards I went back to the hotel...it put me there around 21:30...this is going to sound crazy...but I ended up eating at a Chinese restaurant...which was actually pretty good. Because it was so late I didn't have too many options. After dinner I walked down to the bar I had gone to for lunch for some drinks. :-) I chatted it up with the bartenders...met a few guys...and had a pint of Bulmers...which was actually quite lovely. It is a cider that Guiness makes. I also tried Guiness for the first time. Hmm...what else...ahh...I also had a shot of Bailey's. :-) The bartender thought it was funny because he has never seen anyone take a straight shot...I guess people normally take it on the rocks or something? Anyhow...that was my first day...
Tomorrow...my second day!
Ok...so I am finally back from Ireland...and let me tell you it is one of the most beautiful countries! If there was ever a place to get lost Ireland is the optimal place. And of course I have pictures to share...I know I am sort of behind...especially since I still have posted the ones of Greece up from last year! I hope to rectify that soon. I decided to do it on a day by day basis...