Here are some pictures of my hotel room:
Anyhow...then I decided to set off for Killarney. On the way there I stopped at Crag Cave...it is a cave with limestone stalagmites and stalactites. So photos below:
This apparently is going to be a future column...after a few thousand years as the two only grow about 1/4 of an inch every year.
Is it me...or does everything in this cave look like a penis?
High ceilings...I was in what they have termed "The Great Hall"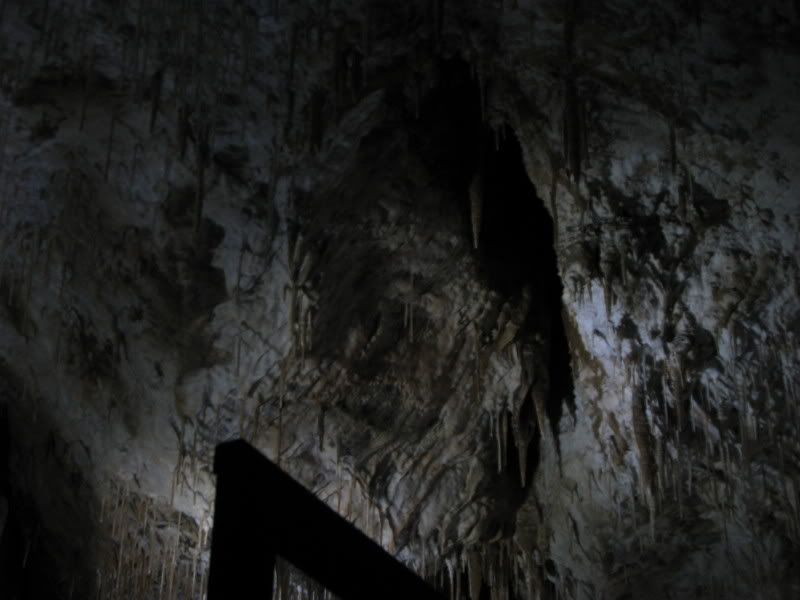 This kind of looks like the virgin Mary...
The plan was to go to Killarney National Park. Killarney is about 65 miles from Limerick...so it was a couple hours drive. I got some beautiful pictures of the park...mainly I walked around and enjoyed the sereneness of my surroundings...look at this place...can you blame me?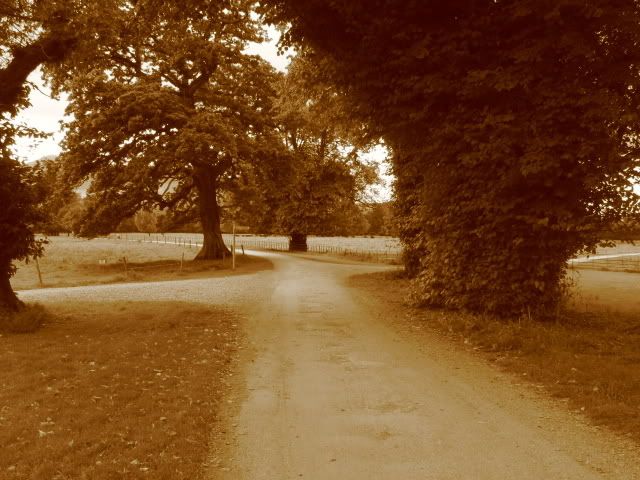 This is getting ridiculously large...I will post my Muckcross Abbey shots tomorrow :-)
Day two in Ireland was much better then the first day. I woke up at a fairly reasonable time around 7ish...then I went downstairs and I had breakfast at the hotel...which consisted of 2 eggs, 2 sausages and a potato cake with a cup of tea and a cup of yogurt. I love tea...