I stopped at the tourist office (which is also where I parked my car) and asked them for general directions. I got there about...hmm...15 minutes later. I ended up taking a horse carriage ride from the road to the Muckcross house. On the way there we passed Muckcross Abbey (which as you can see, they are attempting to reconstruct to its former glory):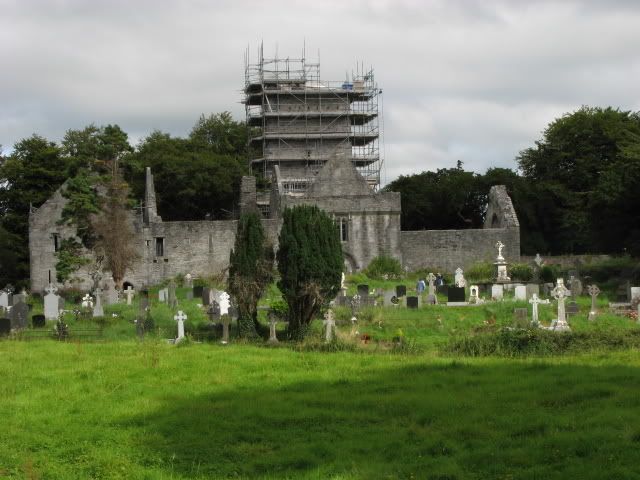 Well, when we go the house the guy was nice enough to give me about 45 minutes or so to walk around and take a look. The house and the grounds are beautiful! Here are the photos I took pictures of while there.
Here are photos of the house itself:
Side of house
Front of house
Other side of house.
Shot from the rock garden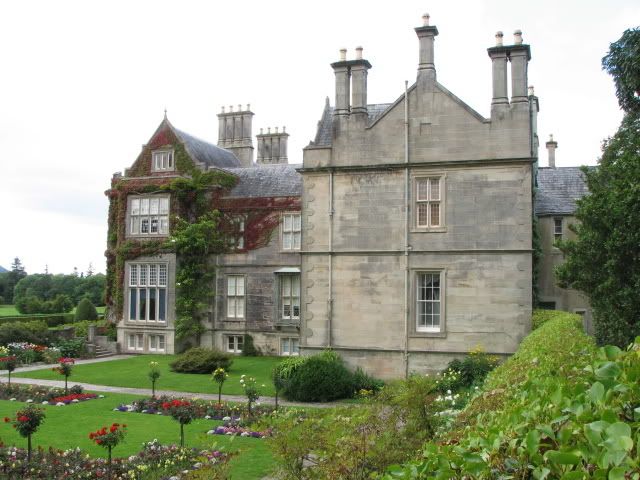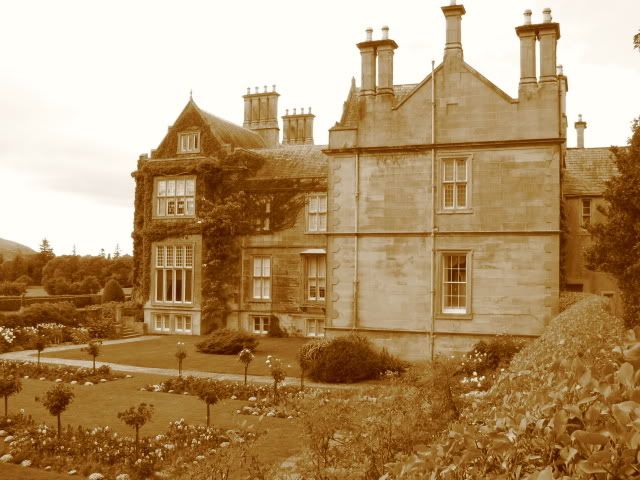 Here are photos of the rose garden on the side of the house: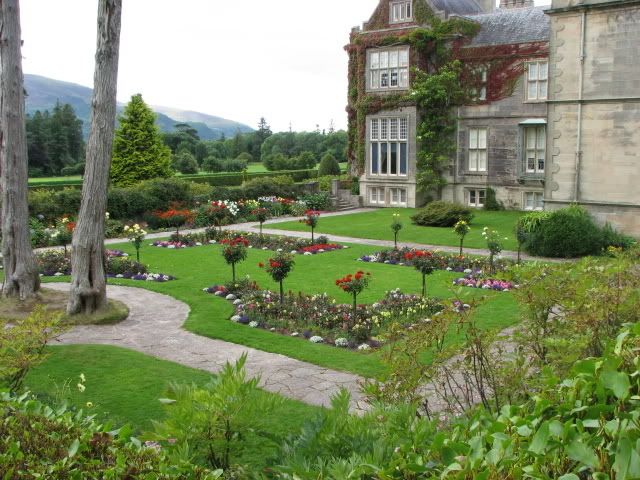 Here are some pictures within the Rock Garden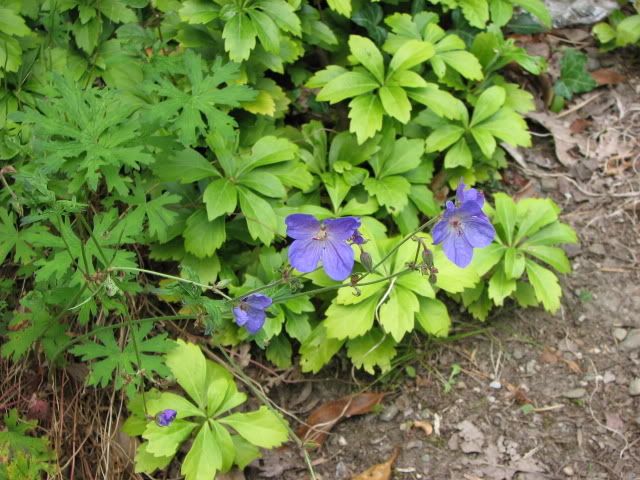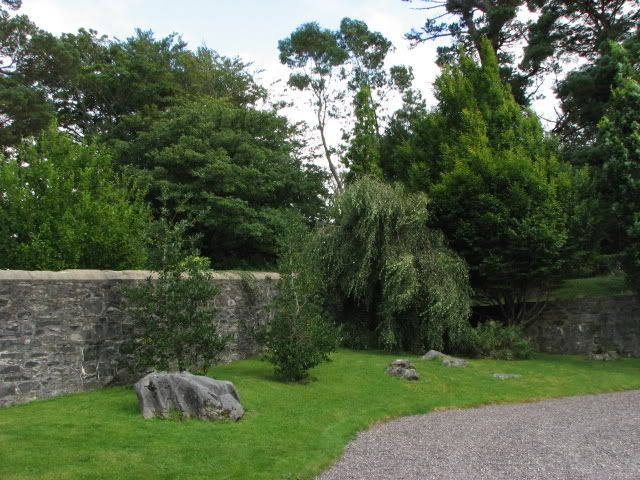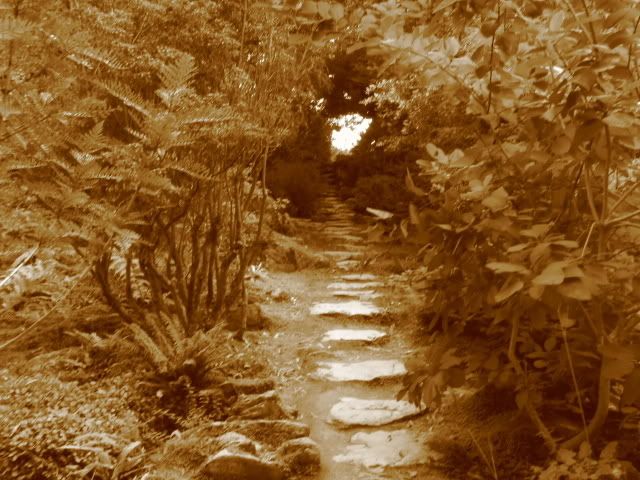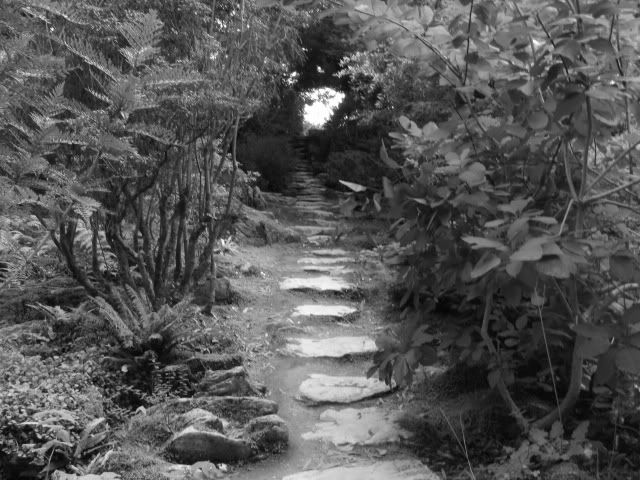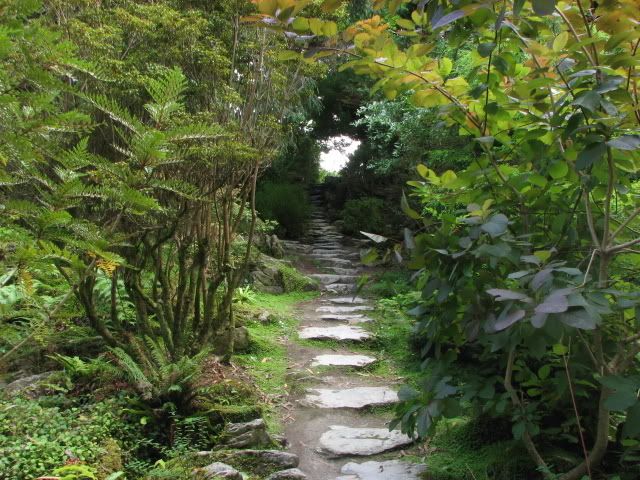 Here are photos that I took from the lake by the house: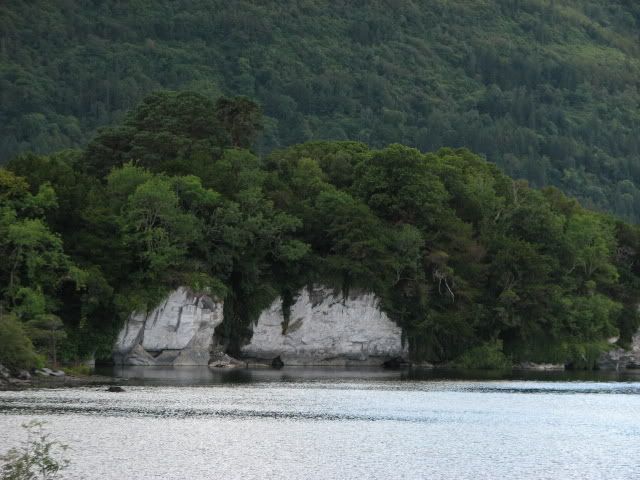 Here are some miscellaneoous photos that I hadn't loaded up yet but are from Crag Crave and Killarney Park
This is a War Memorial that was erected for soldiers who died in WWI and WWII.
Crag Crave:
Stalagmite that looks like a bottle of wine with a candle in it: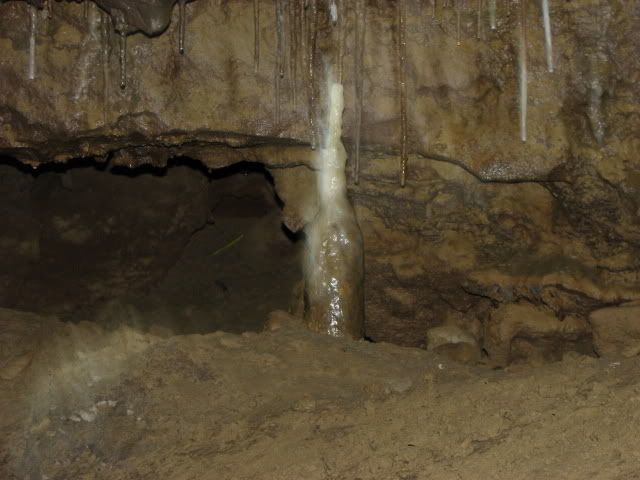 Looks like a scepter
Again...so many pictures...next time I will write about my walk to Dinis Cottage, Troc Waterfall, and the restaurant that I ate at in Killarney! :-)
So after having spent some time in the park I decided to go back to my car and seek out Muckcross Abbey. Oh...but before we leave the park, check out this weird car...I don't get the design of it all...